Only one more Freebie left after today!!!! I can't believe how fast this has gone. I hope you've enjoyed it as much as I did!!!!!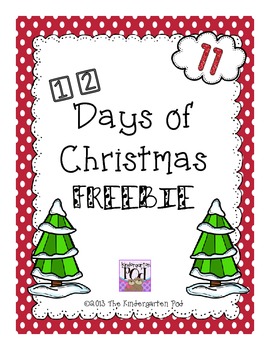 Today's freebie is something I hope you'll get a lot of use out of. It's something I'm always searching for in a pinch or when I'm having a sub come in for a short period of time.
Off to the mall now......no, I am STILL not done my shopping. UGH!!! Wish me luck!