Today's freebie are near and dear to my heart........ORGANIZATION! I don't know why but planning and organizing my life is boring. That is until I do it on FUN, CUTE paper!
Seriously, I have issues!
Many!
Don't even get me started on pens. We could be here all night.
So I'll spare you the rant. Click on the picture below to download today's freebie. I hope it leads to better planning time for you!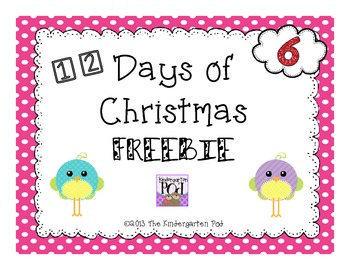 Question: Which FREEBIE has been your favorite so far? Let me know because I am still creating the freebies for the end of my 12 Days!