Hi! My sincere apologies for missing last nights post. I worked 14 hours and couldn't even formulate a complete thought!
I was one of the lead members of our Holiday Committee at school and boy am I glad it's OVER! It was more than overwhelming to say the least. I'm glad I was a part of it though. The faculty and staff at my school purchased gifts for more than 200 of our students in need! What an accomplishment!
So today I am posting Freebie #7 & #8. You may have to stuff #7 away for next year but they're too cute not to share! I hope you love them!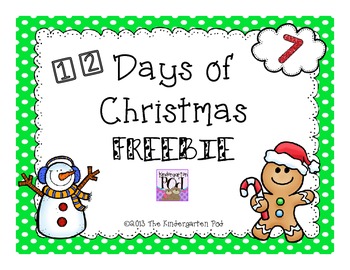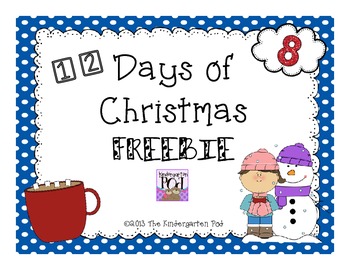 Only 4 Freebies left!!! Let me know which was your favorite so far!